The Magic Touch
Improve your piano playing by learning the tools I have developed over 40 years to tackle the most common challenges piano students face
Hello, I'm Enrique
I'm delighted to share with you my love for music. In this site you will find information about my work as a musician and a piano teacher. Welcome to Piano Passion!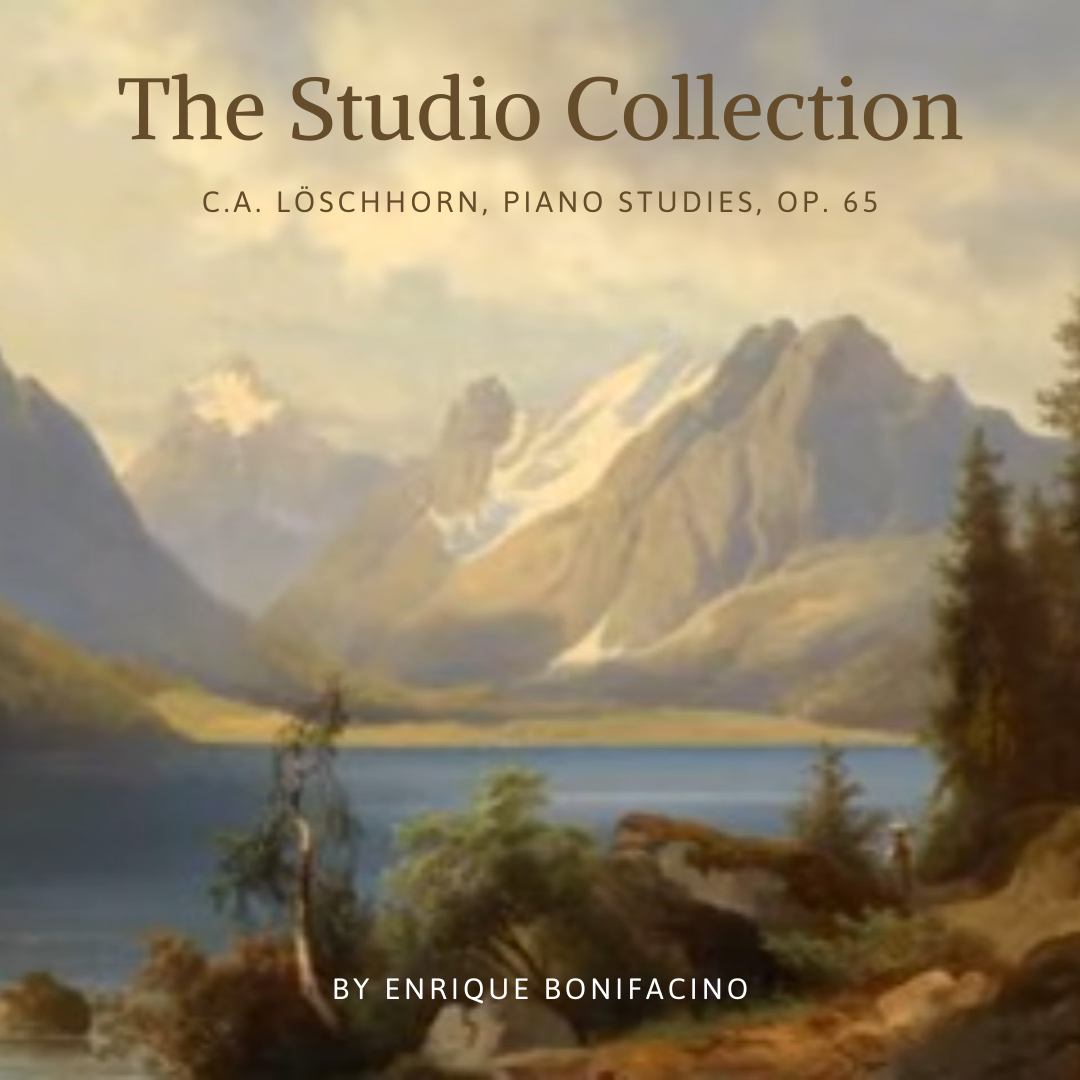 My music!
I invite you to listen to my latest albums.
Great Piano Teacher
Enrique helped my son to pass his theory and practical exam in a record time. My son now enjoys learning piano and practicing to the next level with great interest. Many thanks for him and I will recommend him to anyone for the piano lessons.
An excellent tutor
Enrique has been tutoring my 13 year old daughter for around 5 years now. He makes her lessons fun as well as instructive. He always makes sure she is well prepared and ready for both her theory of music and practical piano exams. He has currently helped her achieve grade 3 theory of music and she is working towards grade 2 practical piano at present. He is always professional but still able to pitch the lesson at the correct level for my child. I highly recommend Enrique as a Tutor.
Highly recommended
I hadn't touched a musical instrument since school, which is longer ago than I care to remember. I'd always fancied having a go at keyboard, and found Enrique through this site. He is very patient and helpful, showing me where I am going wrong and very
encouraging when I get it right. With his help I am progressing more quickly than I thought, and look forward to our sessions.
Inspirational lessons!
I started from scratch and learned lots of things in a very short time. I had put off taking lessons for quite a long time. If only I knew how easy and enjoyable it is and Enrique Bonifacino, the teacher made it possible. I recommend him as a tutor to anybody!
Lorna said…
I decided to go back to learning to play the piano after many, many years and I feel very fortunate to have found Enrique. He took time to help me decide what kind of music I wanted to play and what level to (re) start at. I am playing for pleasure and with Enrique's patient encouragement I have been surprised at my progress. He is as interested in expression as in technique, and helps me understand the art of what I am trying to play. Enrique is a talented musician and teacher, and I very much enjoy learning with him.